Athens Riviera
Just a few minutes drive from the bustling and vibrant center of Athens, the Athenian Riviera awaits you, with its many miles of extensive coastline and dozens of options for relaxation, leisure and fun.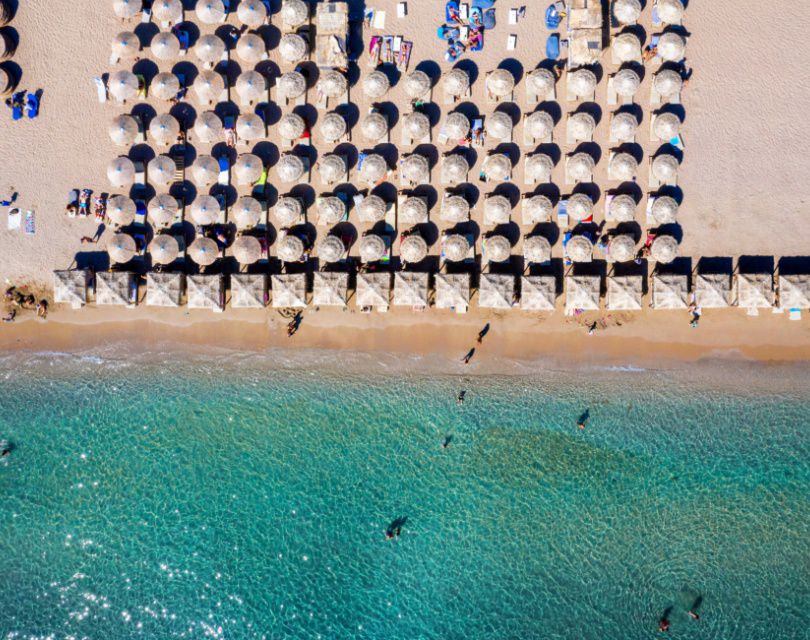 Glyfada
The cosmopolitan seaside area of Glyfada is widely considered as one of the best living areas in metropolitan Athens and for good reason.
A wide variety of tasteful boutique shops, bars and gourmet restaurants, including one of the finest shopping malls in the city, are framing the luxurious residencies.
IIdeally located between the lacy coastline of the Saronic Gulf and the foothills of the imposing Hymettus mountains, our hotel's neighborhood has a lot to offer to every visitor. When not relaxing in our astonishing pool and you feel the need for a bit of sand and salt, you can always choose one of the sandy beaches that lie just a few meters away from your room.
Afterwards, you can enjoy a frozen coffee or an early drink in one of the posh cafes or dinner in the nearby restaurants, with your table just a few feet from the water. The highlight of the area is Glyfada's golf club that you can find just a few meters to the back of our hotel. Our long established relationship with the golf club can provide discounts for the guests of our hotel that would like to enjoy this expanded 18-hole course.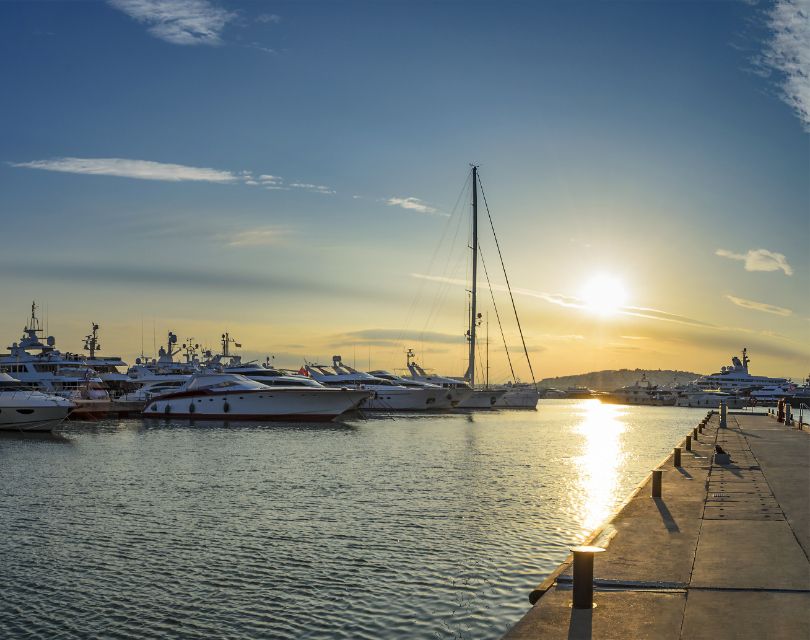 Faliro & Flisvos
Descending the wide Syggrou Avenue, you can easily reach the starting point of the Athens Riviera in the suburb of Faliro.
Just at the spot where the highway meets the sea the impressive space of the Stavros Niarchos Foundation Cultural Center rises. The complex opened its doors as recently as 2016 and it has become an instant favourite both for locals and for visitors alike. You can marvel at the main building, which apart from being a real architectural gem, it is also designed according to the latest scientific principles on environmental sustainability, energy efficiency and maximum self-sufficiency in natural resources. It houses both the National Library as well as the National Opera House of Greece. For the more adventurous, a variety of sports and other activities are available, including rowing and sailing at the huge artificial canal, filled with seawater, that lies in the middle of the complex.
Driving a few hundred meters along the coastline avenue, we arrive at the Flisvos Marina, a much-preferred destination for strolling along the wide esplanade, next to some of the most luxurious yachts in the Mediterranean, which are docked there. The nearby open-air cinema, one of the most widely known in Athens, will offer you a memorable experience, as you can enjoy your favorite films by the seaside, hearing the gentle splashing sound of the water nearby.